PHILLY BIKE LAWYER was created for bicycle accident and crash victims. Our team of experienced trial lawyers represent cyclists injured by negligent drivers, potholes, faulty repairs, product defects and other dangerous conditions. If you were injured while riding your bicycle, we can help! Contact us at phillybikelawyer.com or call (267) 423-4464.
Monday, July 21, 2014
Check out this
HANDY LIST
on what to do after a bike accident.
Tuesday, July 15, 2014
Priority claims they've made a "maintenance-free" bicycle. Read more here.
From: https://www.kickstarter.com/projects/dweiner/maintenance-free-bicycles-that-make-cycling-easy
Monday, July 14, 2014
Nationwide spent more than 3 million dollars to defend a $25,000 claim and now has to pay 18 million dollars in punitive damages. The claimant died seven weeks before the ruling.
Read More Here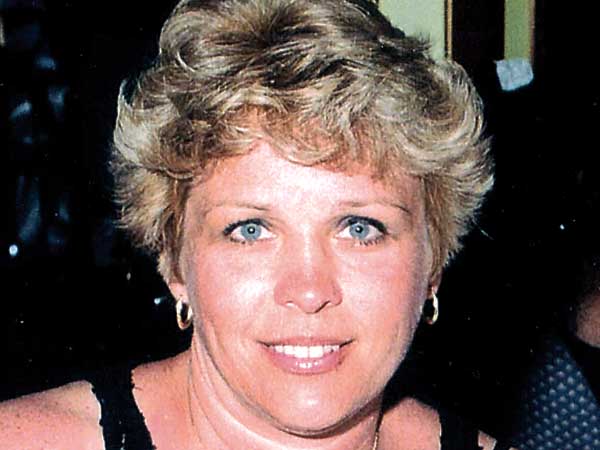 Sherri Berg was driving a Jeep Grand Cherokee on Sept. 4, 1996 when her SUV was hit by another car. The accident spawned a legal fight with her insurer, Nationwide, that is still underway after 16 years. Photo is hand out from law office. CREDIT PHILLY.COM
Read more at http://www.philly.com/philly/news/20140713_SMALL_CRASH__HUGE_FIGHT.html#d3IS5i4RR1HmQMYd.99